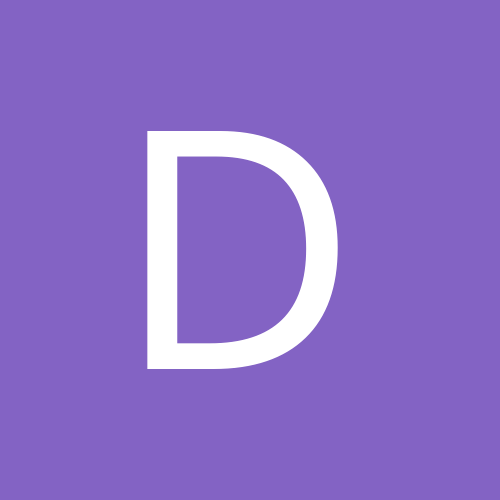 Content count

43

Joined

Last visited
Doxlla posted a file in Files

that can mean only one, missing files... try find to xampp>htdocs>play>v2>content>penguin

what did you mean it's not working, you can't walk? it's meaning use another browser, it could be browser.... two.. is here some missing files? let me know..

Hey Wiliam ! Welcome to solero.me, you can make here cpps or fix problems with cpps!

Doxlla replied to Doxlla's topic in General

Doxlla posted a question in Support

Well, i'm finded @JamieMusic jam party 2016, well i'm added files on my cpps I changed en folder, but i forgot change rooms so i got this Well that party added more items... Well i'm want keep that waddle on party, but i want remove that text like: "W.app.february.town.jacket" i want make a normal text :/ can samoane help? pls

Doxlla replied to xxdrodxx's topic in General

very bad, but i have some vipenguin files

Doxlla replied to Doxlla's question in Support

With what program i should edit game_configs.bin?